Our School Day

OPENING HOURS
The school reception is open at the following hours:
Monday to Thursday: 8.00am - 4.00pm
Friday: 8.00am - 3.30pm
Morning Registration
Our school doors open at 8.40am so that your children can be settled in class and ready to begin learning at 8.45am prompt. We ask parents and carers to make sure that children are at school in good time each day as this helps to create a calm start to the day for your child.
Breakfast Club
We have a breakfast club which is open from 8:00am – 8:30am each day and costs only £1 per child per day. Any children from FS2 – Year 6 are welcome to attend. The children will be supervised until 8:45 when they will be taken to their classrooms by staff.
We run a variety of different activities at Breakfast Club each day. We offer colouring, Lego, cars, dolls, games and lots more.
If you would like your child to attend Breakfast Club, please complete an online booking form sent every Wednesday to secure your child's place or speak to the school office. Children that are not booked in in advance, will not be allowed inside the club.
Collective Worship
This is held every morning in our Hall at 9.00am for all children.
Morning Break
Children will have a morning break, usually at 10.45am each day and will be well supervised by our staff.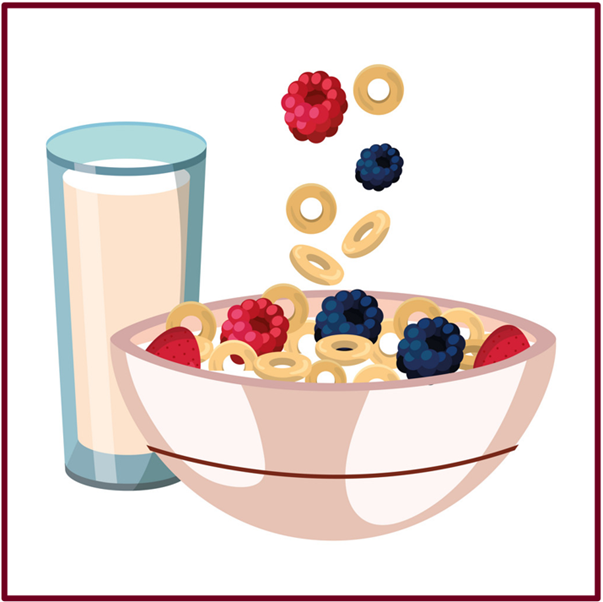 Lunchtime
Lunch time is 12:00pm -1:00pm each day for children in Years 1-6. Children in FS2 have their lunch at 11:45-12:45. This is so that the dining room is quiet and our staff can help them.
School closing time
The school day finishes at 3.15pm, when your children will be escorted out onto the playgrounds by our staff.

This amounts to 32.5 hours in a typical week.
We ask all parents and carers to be considerate to our neighbours and to consider the safeguarding of our children when parking safely, well away from the school gates.
The road is clearly marked with zig-zag lines and there is usually plenty of parking a very short walk away from the gates on Liddell Street.